The 22nd Microconcert
- The Social Event of MOC2022 -
September 25-28, 2022/ Jena, Germany
Video Concert

Viewing possible at anytime during the conference
and for one month after the conference
via YouTube limited to MOC participants.

Machida Philharmony Baroque Ensemble (MPB)
Recording: 2022.9.18 at Lime Plaza, Nagatsuta, Yokohama
---
Concert Program
1) Johann Sebastian Bach: "The Art of Fugue" Contrapunctus No. 1, 4, and 9

2) Peter Warlock: "Capriol Suite"
3) Johann Sebastian Bach: "Cembalo Concerto No. 5"
Solo Cembalo: Naomi Hanzawa (Cembalist, MPB)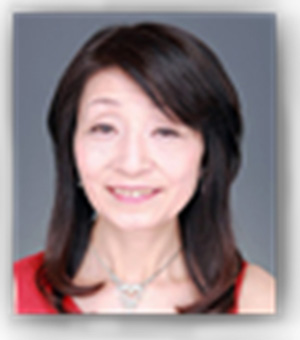 4) Gottfried Heinrich Stölzel: "Bist du bei mir"
Vocal: Hirochika Nakajima (Waseda Univ.)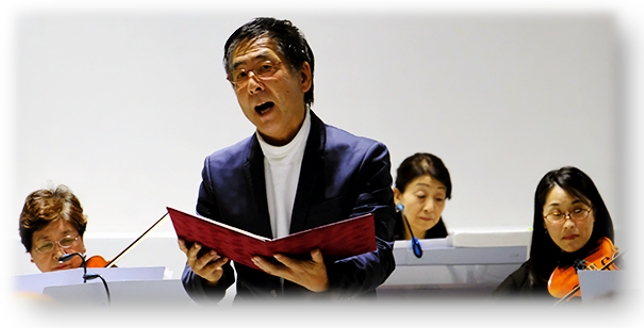 5) Gustav Holst: "St. Paul's Suite"
Solo Violin: Takako Yoshii (Concert Mistress, MPB)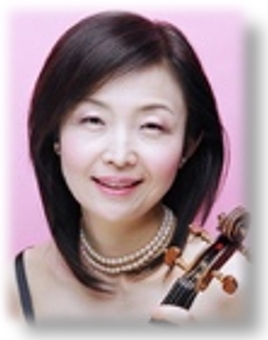 ---