The MOC committee has decided to hold this conference in an online format instead of a hybrid format.
This is due to the ongoing spread of COVID-19 in Japan including the fact that a state of emergency has been announced in Shizuoka Prefecture where MOC2021 was planned to be held.
We appreciate your understanding on our decision, and hope your cooperation to make MOC2021 successful.
After careful consideration of the serious influence of COVID-19, the MOC committee has decided to hold this conference in a hybrid format with both on-site and virtual versions to encourage many more people to participate in MOC2021.
WHAT'S NEW
IMPORTANT DATES
| | | |
| --- | --- | --- |
| JJAP Special Issue paper submission deadline: | Extended to January 31 (Mon.), 2022 | |
| Post Deadline Paper Submission Deadline: | Noon, August 24 (Tue.), 2021 | CLOSED |
| Registration Deadline for early bird discount: | August 23 (Mon.), 2021 | 17:00, September 10 (Fri.), 2021 |
| Paper Deadline: | April 23 (Fri.), 2021 | CLOSED |
PLENARY SPEAKERS
Dieter Bimberg (CIOMP, CAS, Changchun / TU Berlin)

"Novel VCSEL Designs for the Next Generation of Photonic Systems"
Federico Capasso (Harvard Univ.)

"Flat Optics Based on Metasurfaces: From Components to Cameras"
Tsutomu Hara (Hamamatsu Photonics)

"Exploring Photonics --Research activity on spatial light modulator in Hamamatsu--""
Katsumi Kishino (Sophia Univ.)

"InGaN-Based Nanocolumn Optical Devices"
SPONSORSHIP
Sponsored by
The Japan Society of Applied Physics (JSAP)

Organized by
Microoptics Group, JSAP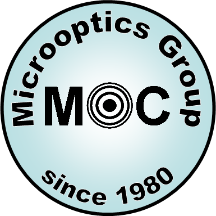 Technically co-sponsored by

In cooperation with
The Optical Society (OSA)
The Optical Society of Japan
IEICE Electronics Society
IEEE Photonics Society Tokyo Section Chapter
IEEE Photonics Society Kansai Chapter
The Chemical Society of Japan
The Society of Polymer Science, Japan
The Laser Society of Japan
Optoelectronics Industry and Technology Development Association
Japan Optomechatronics Association
Japan Photonics Council
Hamamatsu City
Shizuoka University
Financially Supported by
The Takano Eiichi Optical Science Funds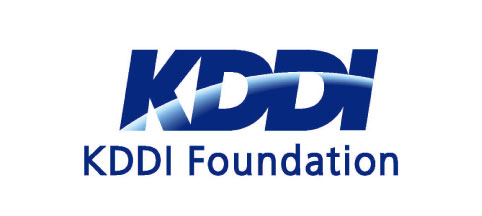 National Institute of Information and Communications Technology (NICT)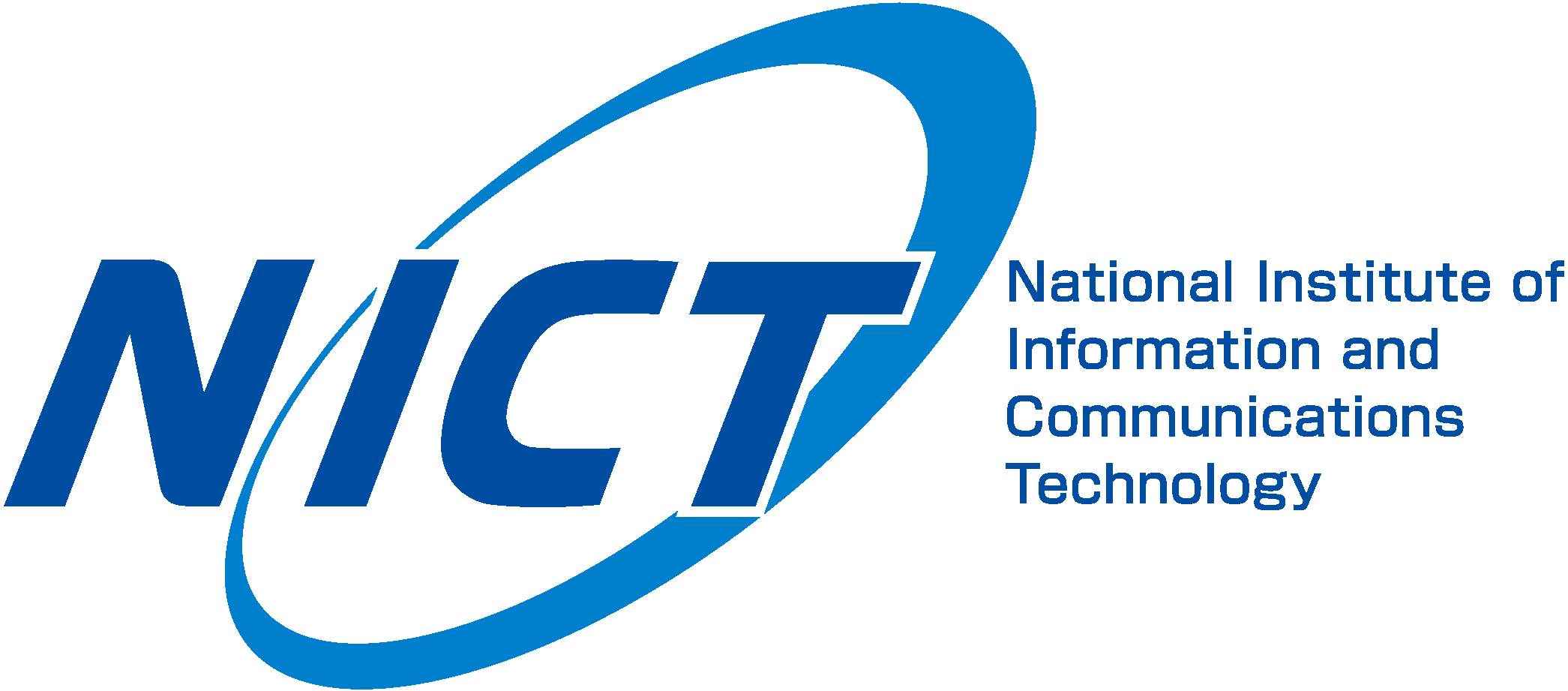 Konica Minolta Science and Technology Foundation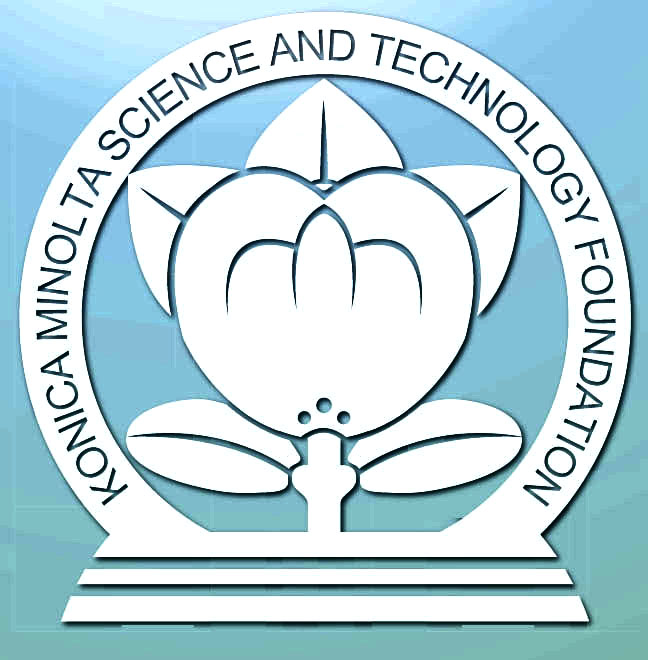 Support Center for Advanced Telecommunications Technology Research (SCAT)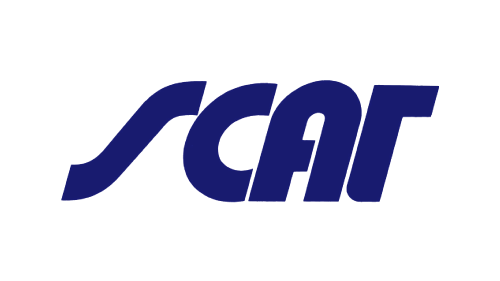 Tsurugi-Photonics Foundation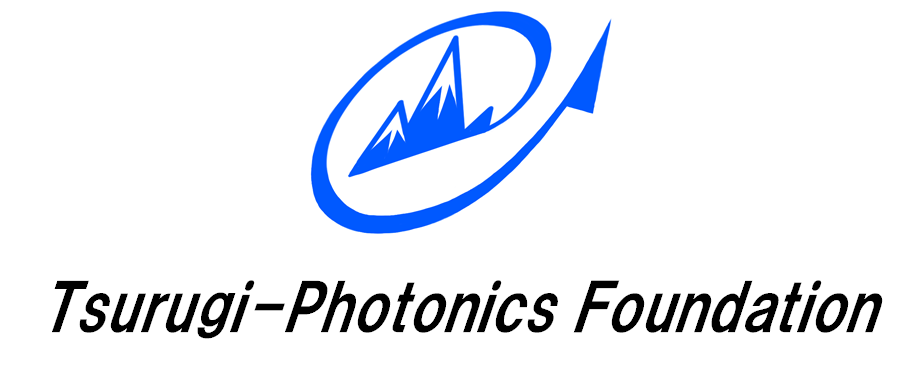 Nippon Sheet Glass Foundation for Materials Science and Engineering